DeafTawk is seeking an experienced
Product Manager
We are looking for passionate, mission driven individual who wants to bring change in society.
DeafTawk is seeking an experienced Product Manager, to join the core team in Islamabad.
DeafTawk is bridging the gap between 466 million deaf people in the world and their communities by providing a 24/7 real-time sign language through app. Deaf users can sign up, connect with qualified interpreters, and use the service to communicate with anyone, including doctors, teachers, cab drivers, and relatives. DeafTawk provides services to various business and educational institutes to ensure inclusivity of Deaf Community. DeafTawk is currently successfully operating in Pakistan and Singapore.
As a product manager you will be helping us built and evolve the technology systems processes in the face of unique challenges presented by the Eco-system and users.
Responsibilities:
Laying out the strategic product roadmap
Keeping feelers on customers, competitors, and the market to see where the product should be going.
Understanding the actual needs of customers, selling points, pricing plans.
Managing cross-functional teams/tech team (app developers), run beta/pilot testing
Writing requirements documents for the next release.
Support the engineering built of the product. Introduce new ideas during the contractual period.
Overseeing and contributing to user documentation and training; outbound marketing; product support, and handling support escalations; including quality assurance and release management.
To present the company at the different forums, locally and international and liaise with internal and external stake holders.
Requirements:
MS Degree in computer science/engineering
5+ years of experience in product management, people management, understanding the customer, requirements analysis, pricing, planning, competitive analysis, sales planning, inventory control, financial planning and strategy.
Solid technical background with complete understanding or hands on experience in software development and web technologies.
Exceptional communication and presentation skills
Knowledge of digital products and consumer behavior.
Knowledge of AGILE/SCRUM and design thinking will be a plus.
Experience in VAS and startup ecosystem will be preferred
Partnerships and partner management experience will be a bonus
Preferred Qualification:
Hands on experience of working with person with disabilities especially deaf as an individual, or under an organization or voluntarily.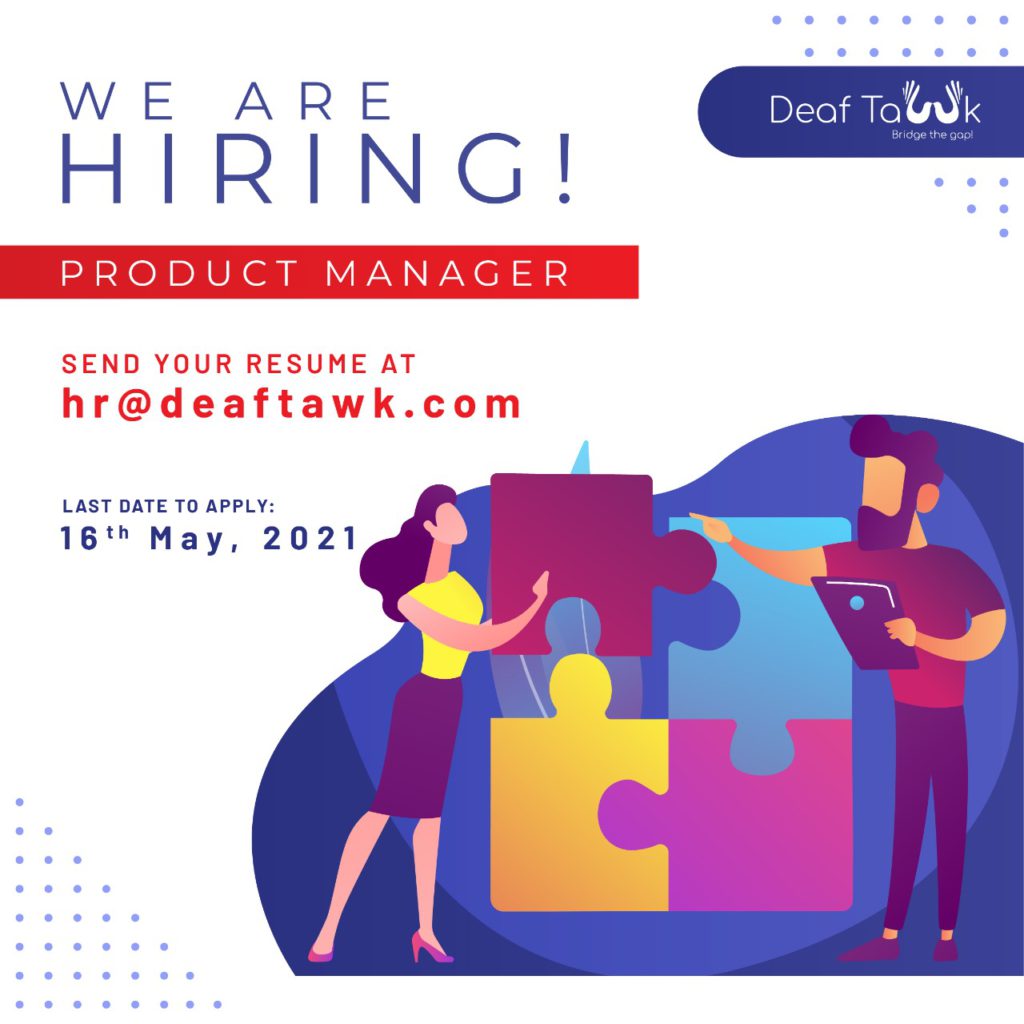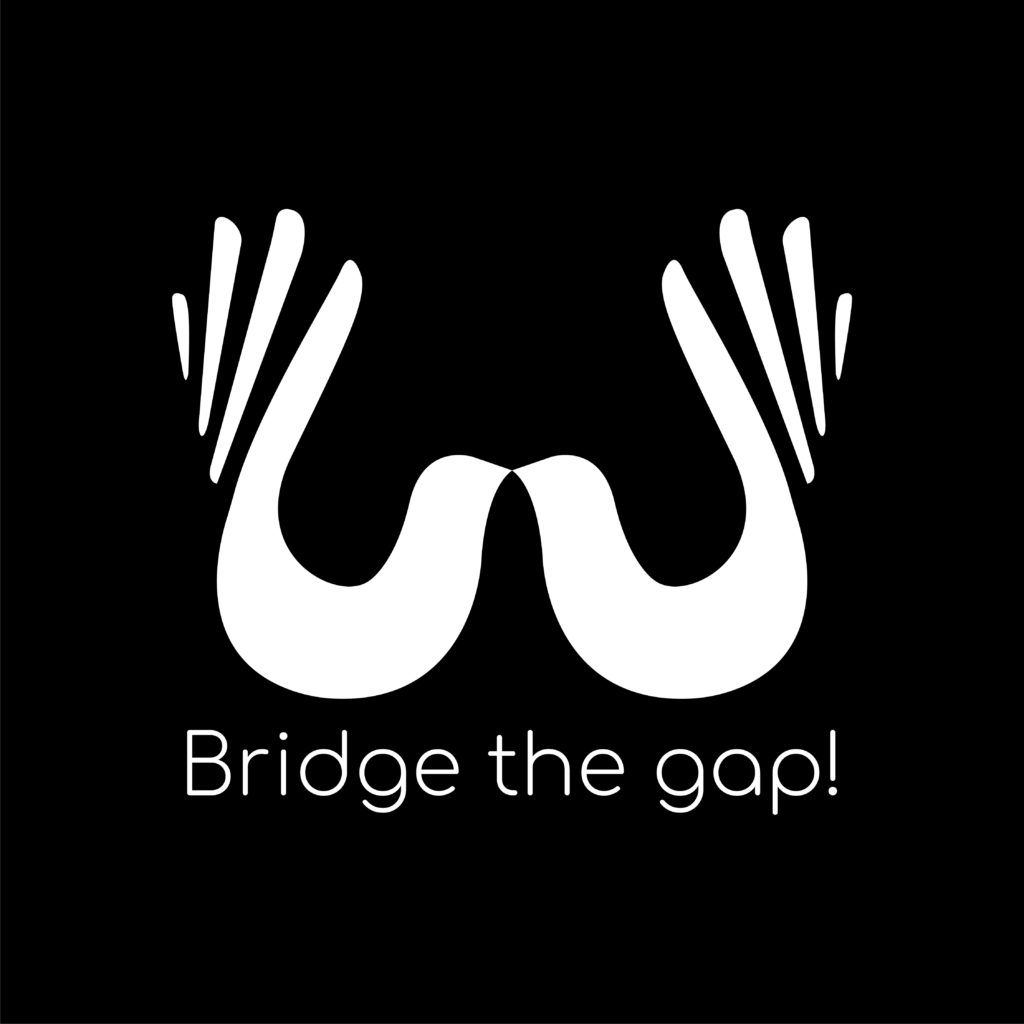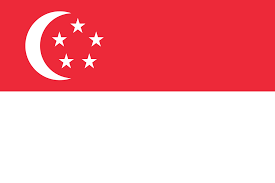 25 Church Street, #02-02/03 Capital square three, Singapore.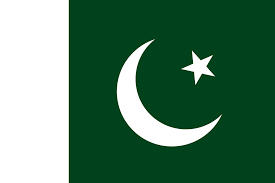 Plot #94, Street#7, 1-10/3, daftarkhwan.
Connect with us on Social Media
© 2020 All Rights Reserved By DeafTawk