DeafTawk is seeking an experienced
Python/Django Web Developer
We are looking for passionate, mission driven individual who wants to bring change in society.
DeafTawk is seeking an
experienced Python / Django Web Developer, to join the core team in Islamabad.
DeafTawk is bridging the gap between 466 million deaf people in the world and their communities by providing a 24/7 real-time sign language through app. Deaf users can sign up,
connect with qualified interpreters, and use the service to communicate with anyone,
including doctors, teachers, cab drivers, and relatives. DeafTawk provides
services to various business and educational institutes to ensure inclusivity
of Deaf Community. DeafTawk is currently successfully operating in Pakistan and
Singapore.
Minimum Qualifications:
Bachelor's degree in IT, or related field from a reputable university.

Minimum 3 years of experience in web development using Python & Django

Experience of developing production grade RESTful APIs

Experience of ORMs

Solid database skills in a

relational database

Understanding of OOP

Basic understanding of front-end

technologies, such as JavaScript, HTML, and CSS

Experience of version control

Knowledge of React JS, Angular & Docker will be a plus
Major Duties:
Develop web based applications using Python / Django

Designing and creating web based RESTful APIs

Participating in architectural, design and product discussions

Writing reusable, testable, and efficient code

Integration of user-facing

elements developed by front-end developers with server side logic

Convey effectively with all task progress, evaluations, suggestions, schedules along with technical and process
issue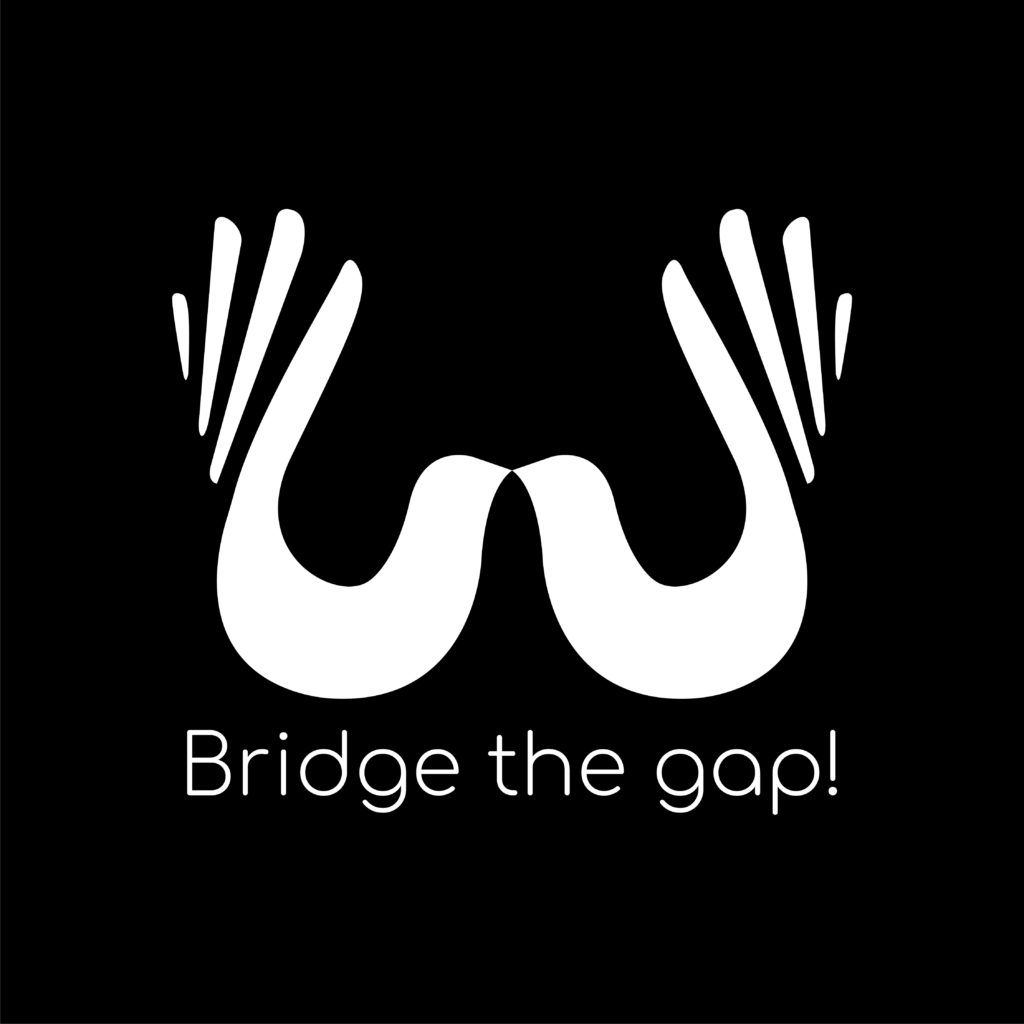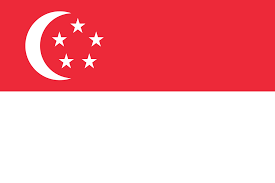 25 Church Street, #02-02/03 Capital square three, Singapore.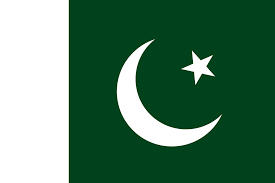 Plot #94, Street#7, 1-10/3, daftarkhwan.
Connect with us on Social Media
© 2020 All Rights Reserved By DeafTawk