DeafTawk ignite opportunity by bridging the communication gap. Good things happen when people can communicate. Opportunities appear, open up, become reality. What started as a way to tap a button to get an interpreter has led to billions of moments of human connection as people around the world learn to communicate with deaf communities with the help of our technology.
Ensuring full and effective participation of deaf community across the globe through quality sign language interpretation services.
To empower the deaf community. We aim to bridge the communication between deaf community and general public by unlocking the easy means of communication.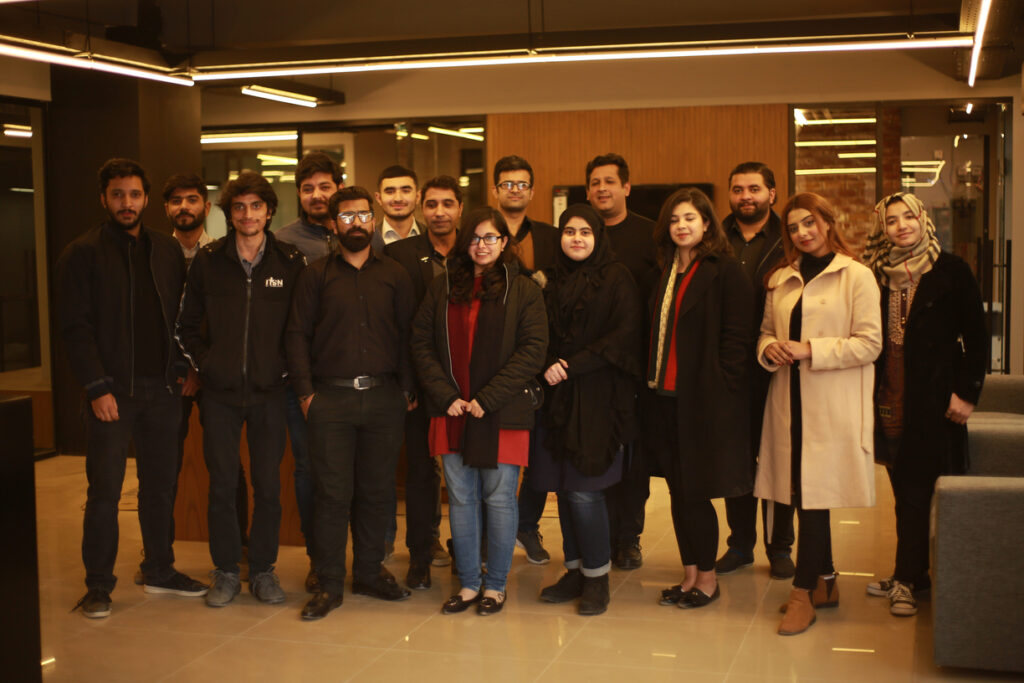 Let us go forward in this battle fortified by conviction that those who labour in the service of a great and good cause will never fail.