DeafTawk sparks an opportunity to bridge the communication gap between the deaf community and the rest of society. Deaf users can sign up, connect with qualified interpreters, and use the service to communicate with anyone, including doctors, teachers, cab drivers, and relatives. The barrier breaks down when communication starts, and it is only one click away with our mobile app.
Ensuring full and effective participation of the deaf community across the globe through quality sign language interpretation services.
To empower the deaf community by unlocking the means to communicate using technology.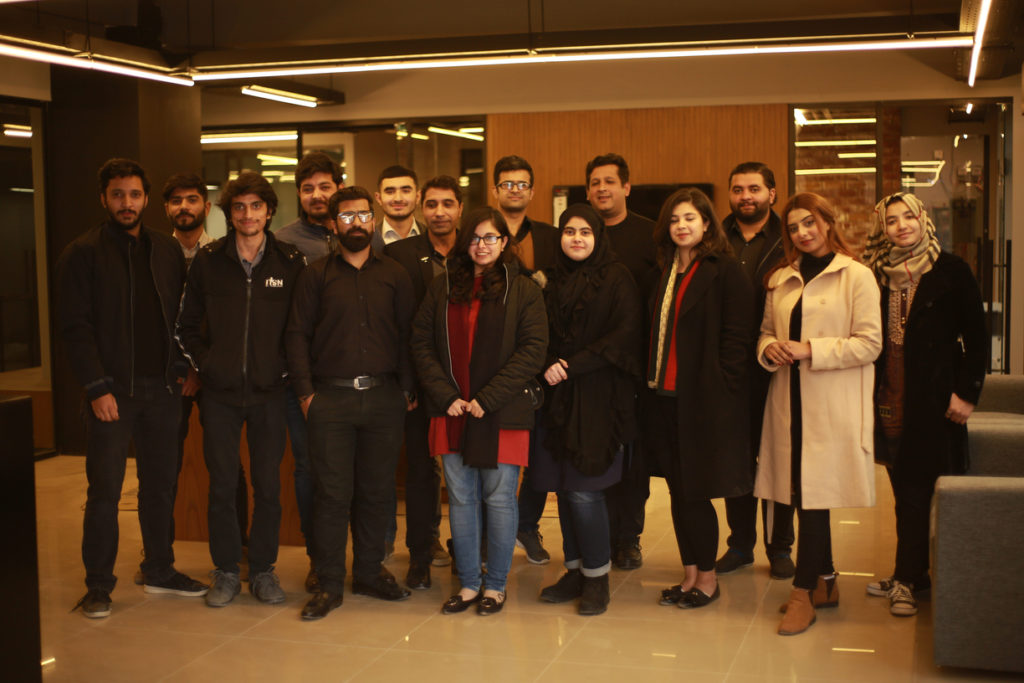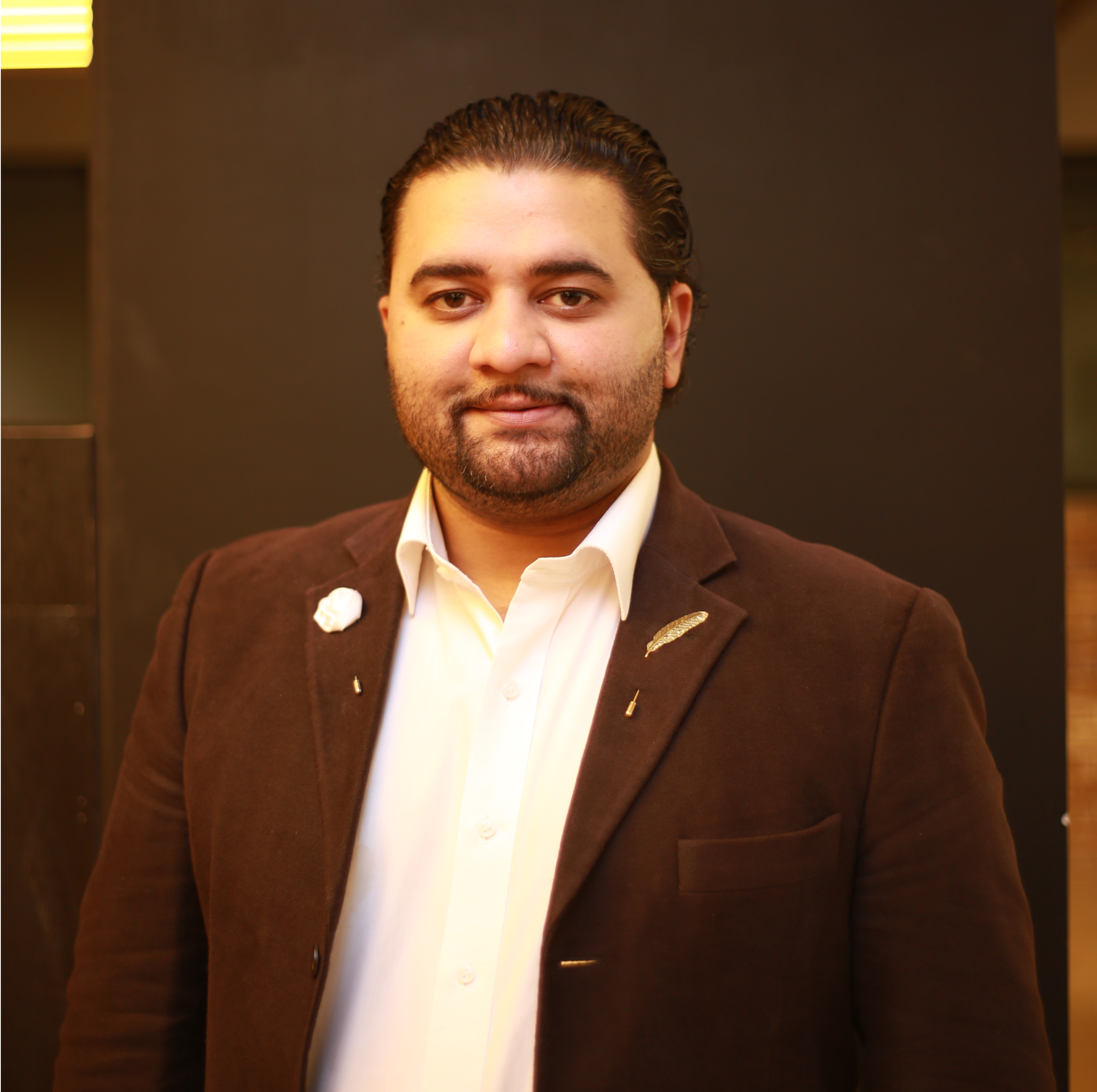 1st deaf with a computer engineering degree in Pakistan leads to nurture experience in tech giants like Apple and Nokia. He was the founder of hearing aid technology in smartphones by Samsung.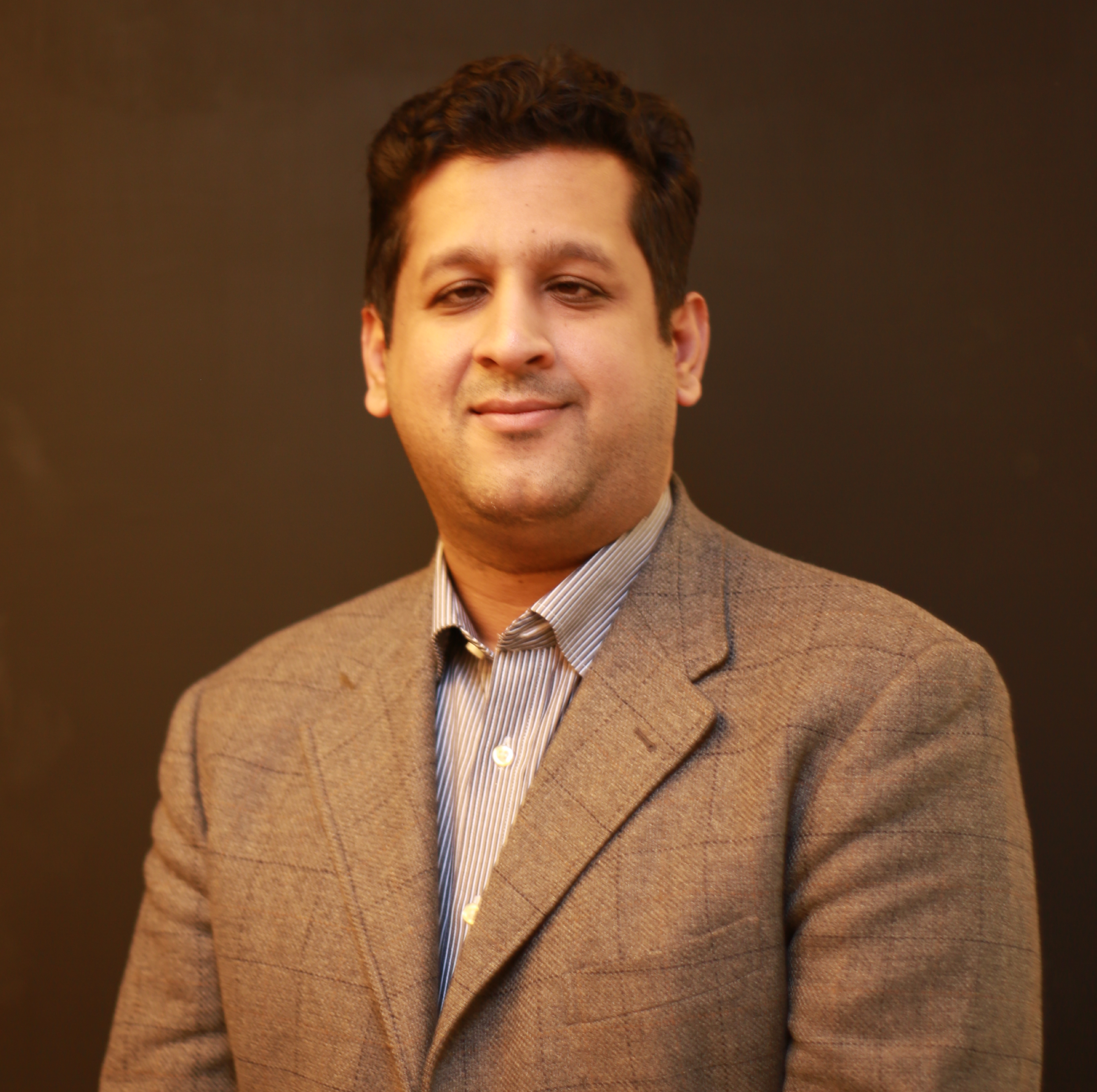 Ali Shabbar, Co-Founder & CEO of DeafTawk having 14 years of diverse experience working in the corporate and development sector. He initiated disability Inclusive business process and founder of the Pakistan Mobile App Awards.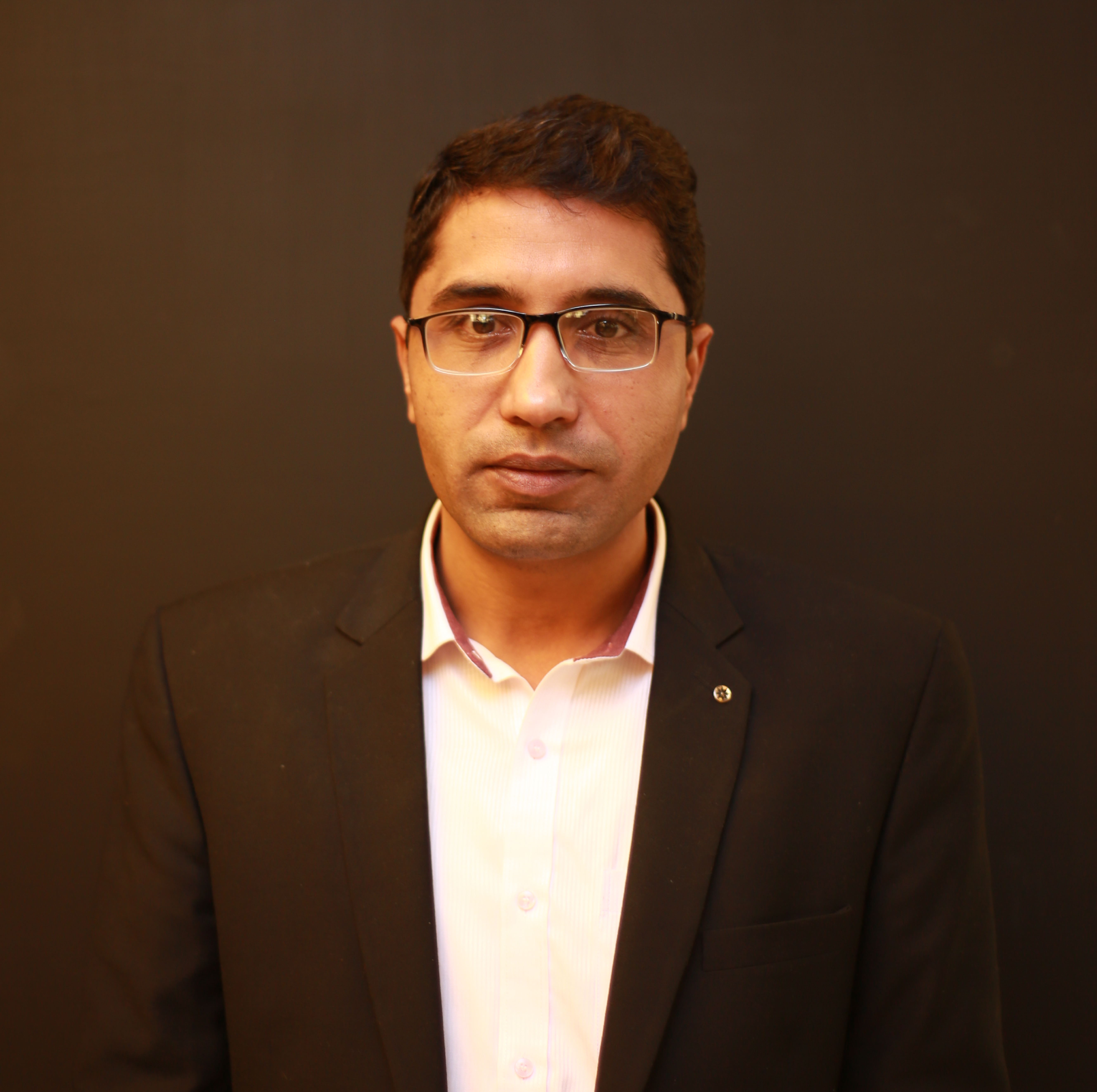 Endeavour in gold medal having 12 years of corporate experience by developing ADFT, automate the operation of askari Inclusive banking for a person with disabilities, and digital wallets in easy paisa. 
Maimoona Malik
Content Writer
Team work made the dream work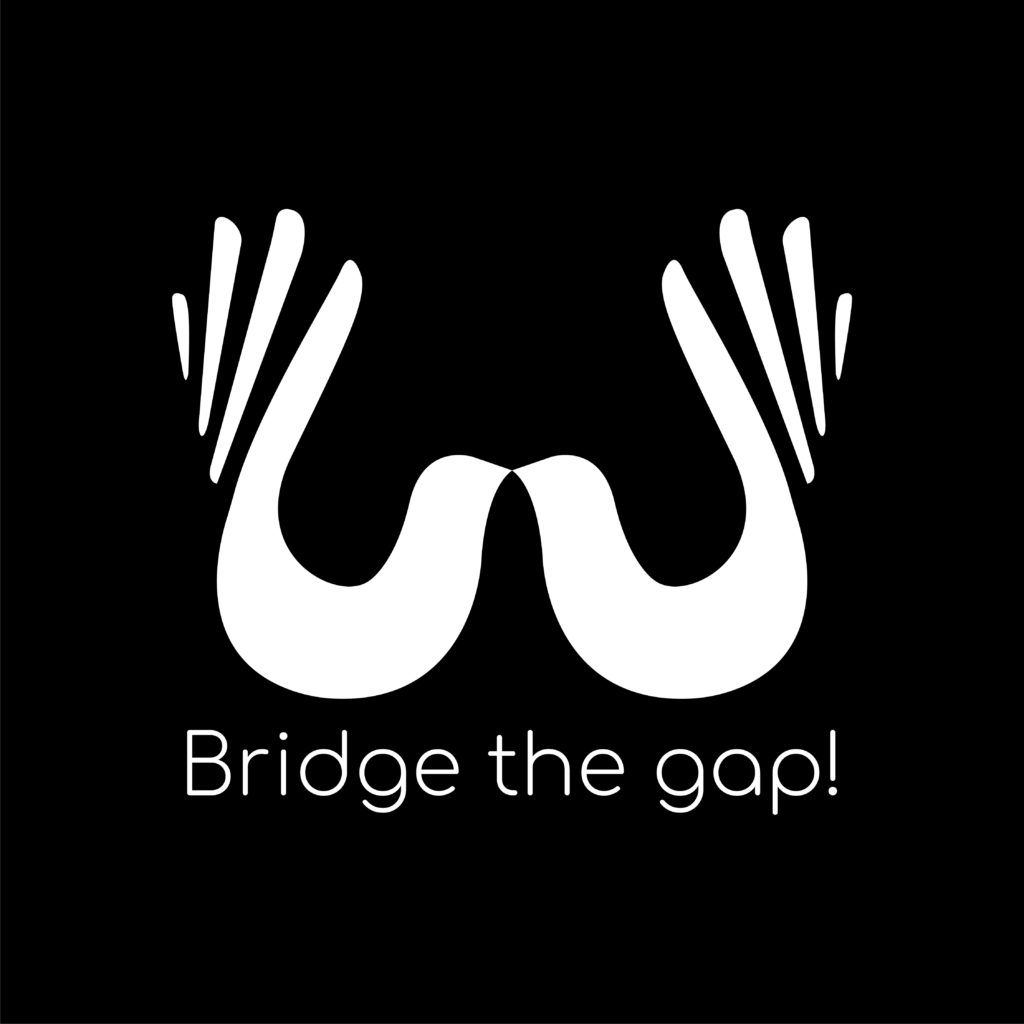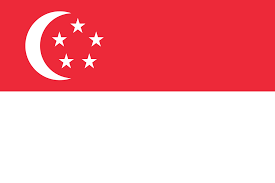 25 Church Street, #02-02/03 Capital square three, Singapore.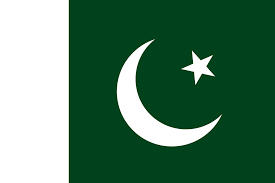 Plot #94, Street#7, 1-10/3, daftarkhwan.
Connect with us on Social Media
© 2020 All Rights Reserved By DeafTawk