DeafTawk sparks an opportunity to bridge the communication gap between the deaf community and the rest of society.
DeafTawk's full-time team in Singapore provides high-quality interpretation services to the diverse and multicultural population, including the deaf and hard-of-hearing.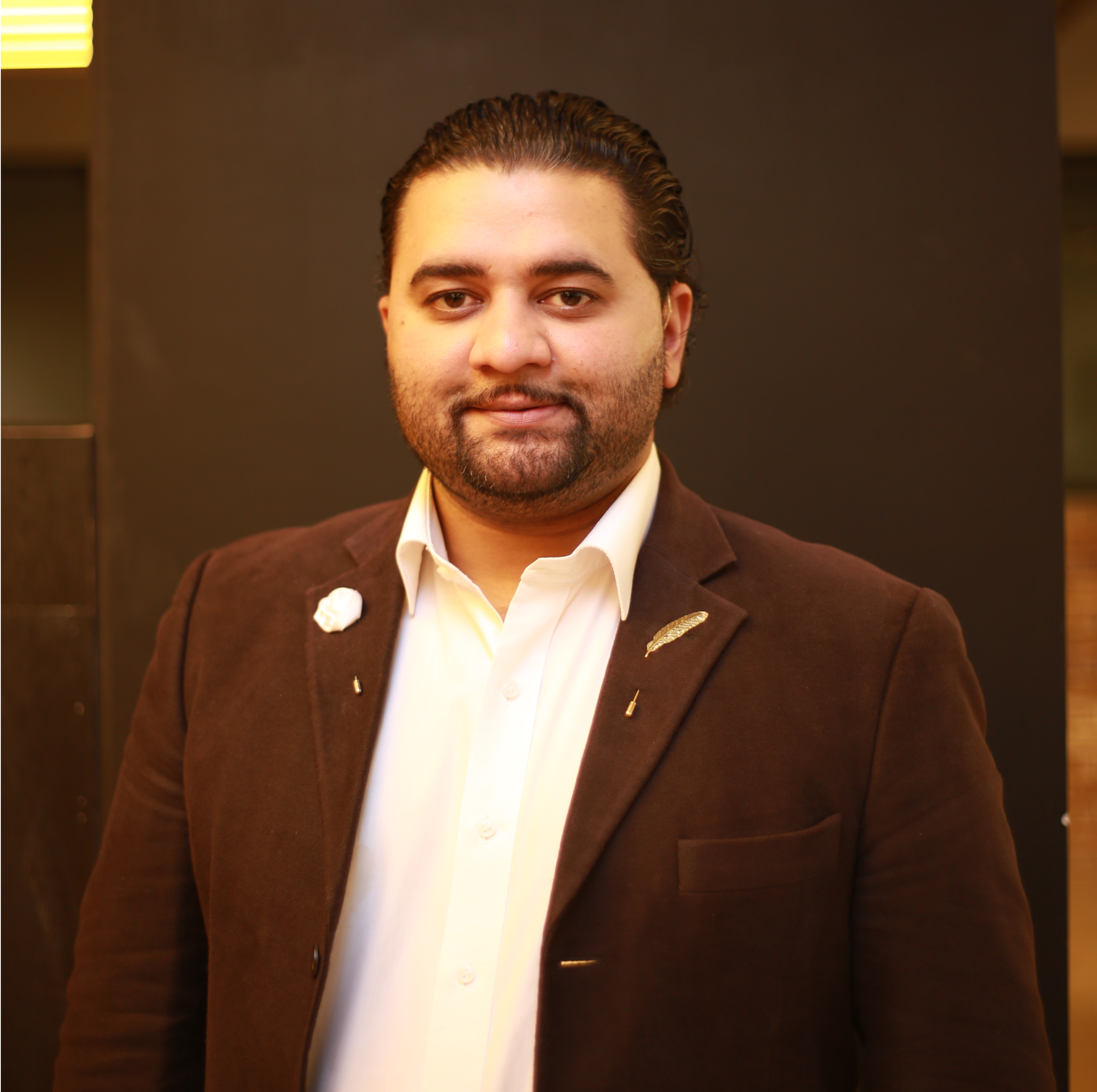 Wamiq Hasan, Co-Founder & CTO of DeafTawk, 1st deaf with a computer engineering degree in Pakistan leads to nurture experience in tech giants like Apple and Nokia. He was the founder of hearing aid technology in smartphones by Samsung.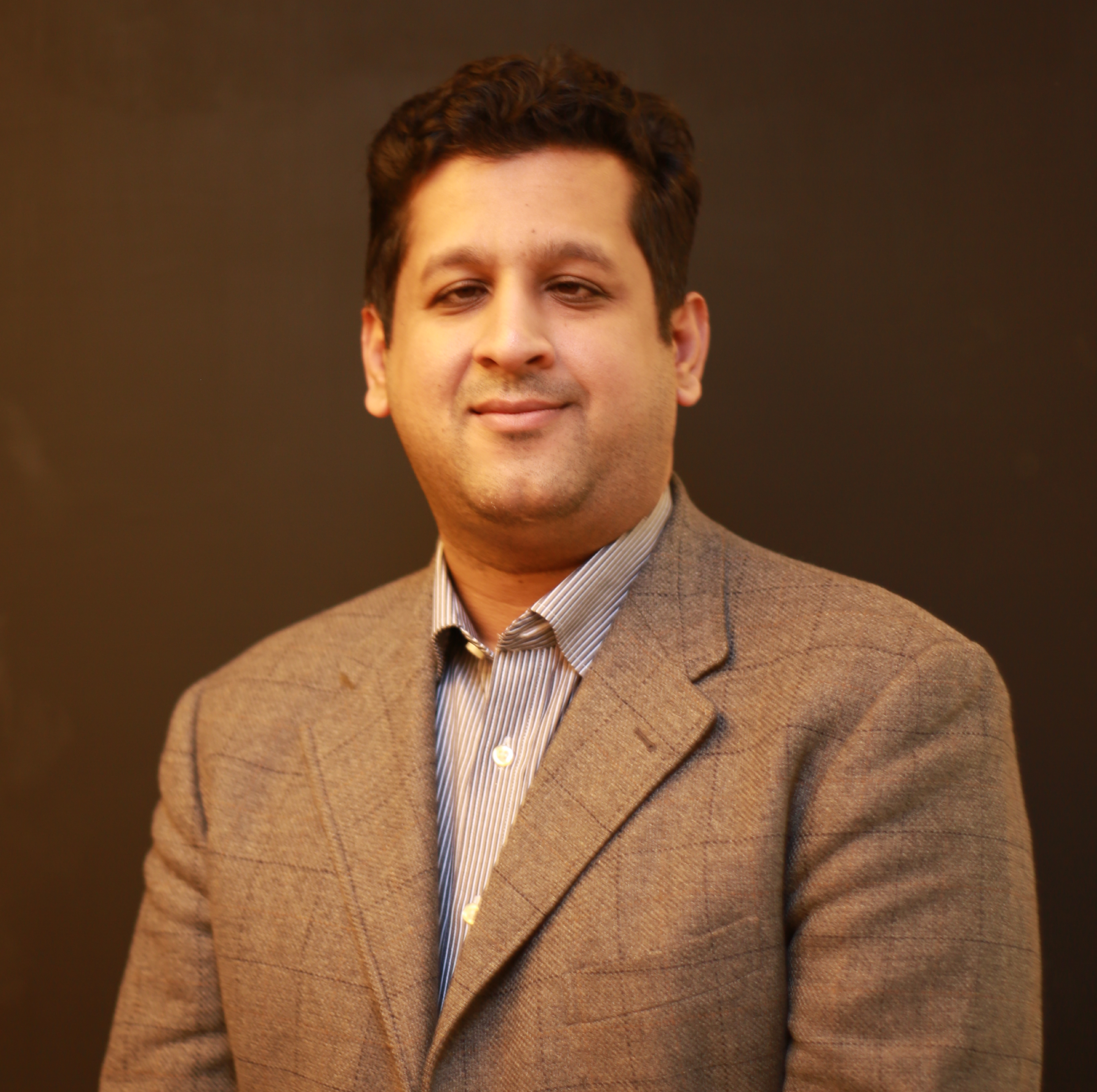 Ali Shabbar, Co-Founder & CEO of DeafTawk, having 14 years of diverse experience working in the corporate and development sector. He initiated disability Inclusive business process and founder of the Pakistan Mobile App Awards.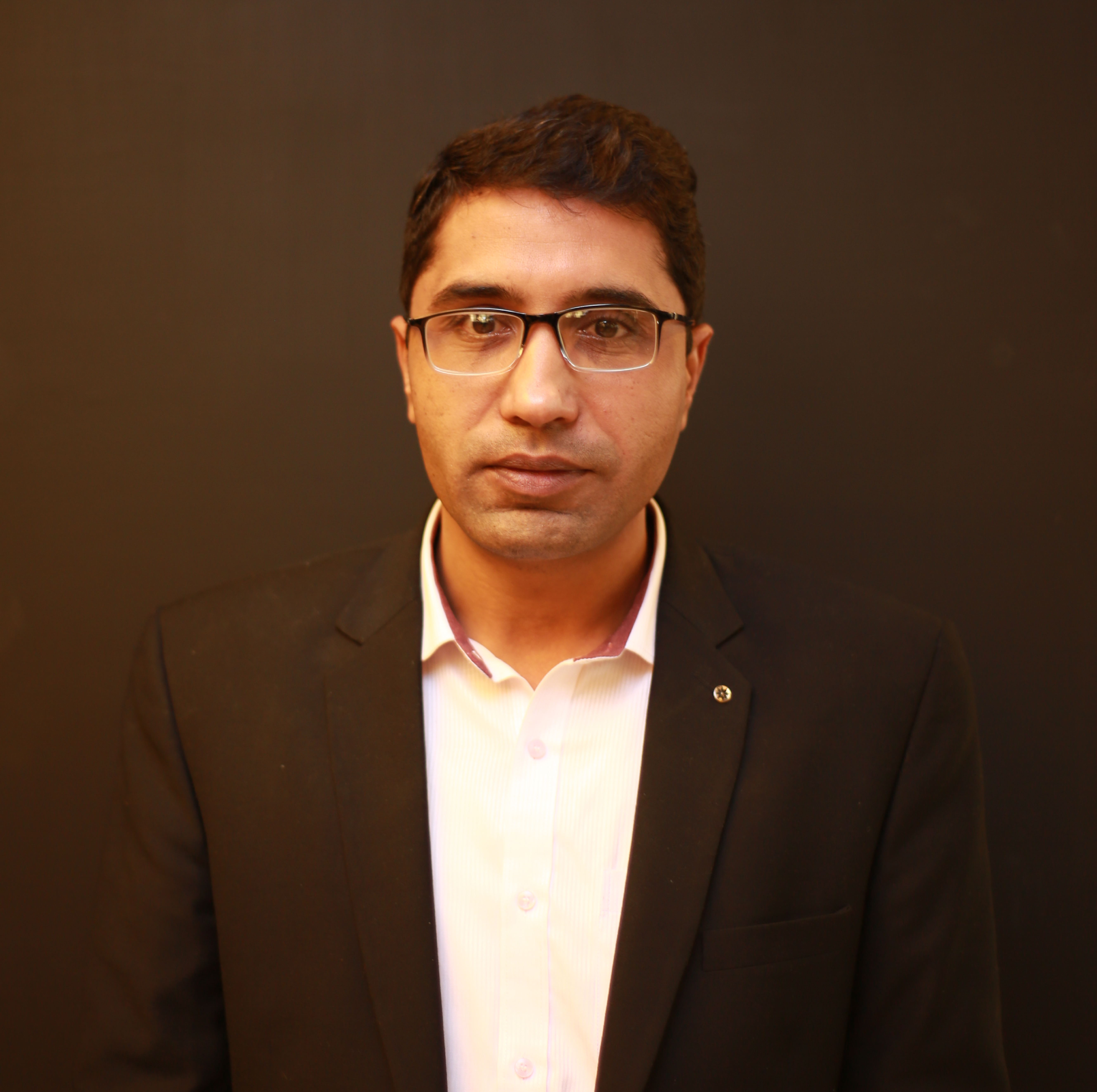 Abdul Qadeer, Co-Founder & COO of DeafTawk, Endeavour in gold medal having 12 years of corporate experience by developing ADFT, automate the operation of askari Inclusive banking for a person with disabilities, and digital wallets in easy paisa. 
Team work made the dream work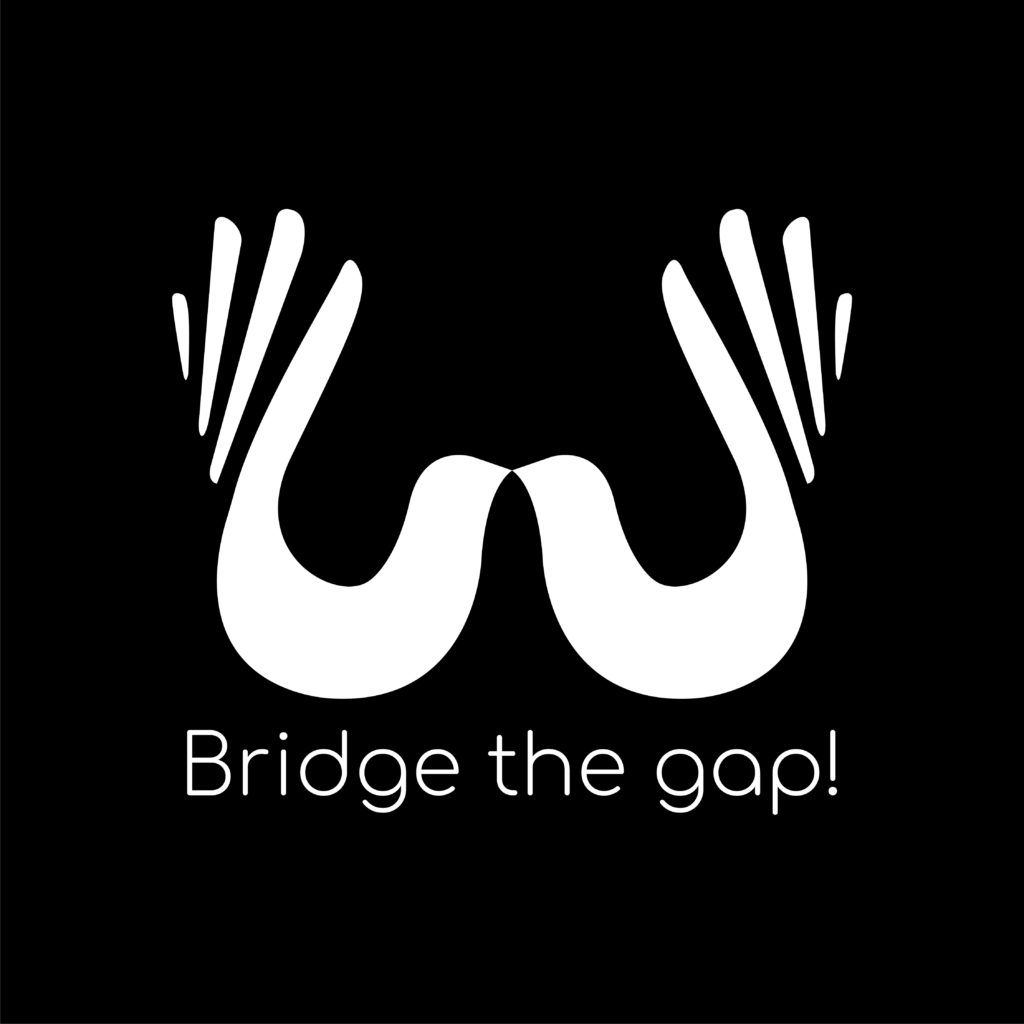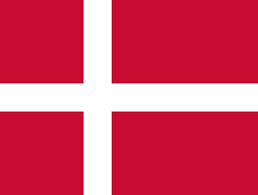 Symbion Osterbro, Fruebergvej 3, 2100 Copenhagen, Denmark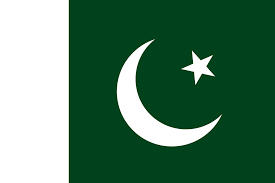 Plot #94, Street#7, 1-10/3, Daftarkhwan, Islamabad, Pakistan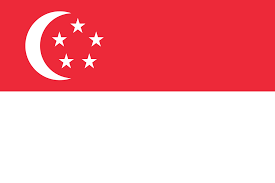 25 Church Street, #02-02/03 Capital square three, Singapore.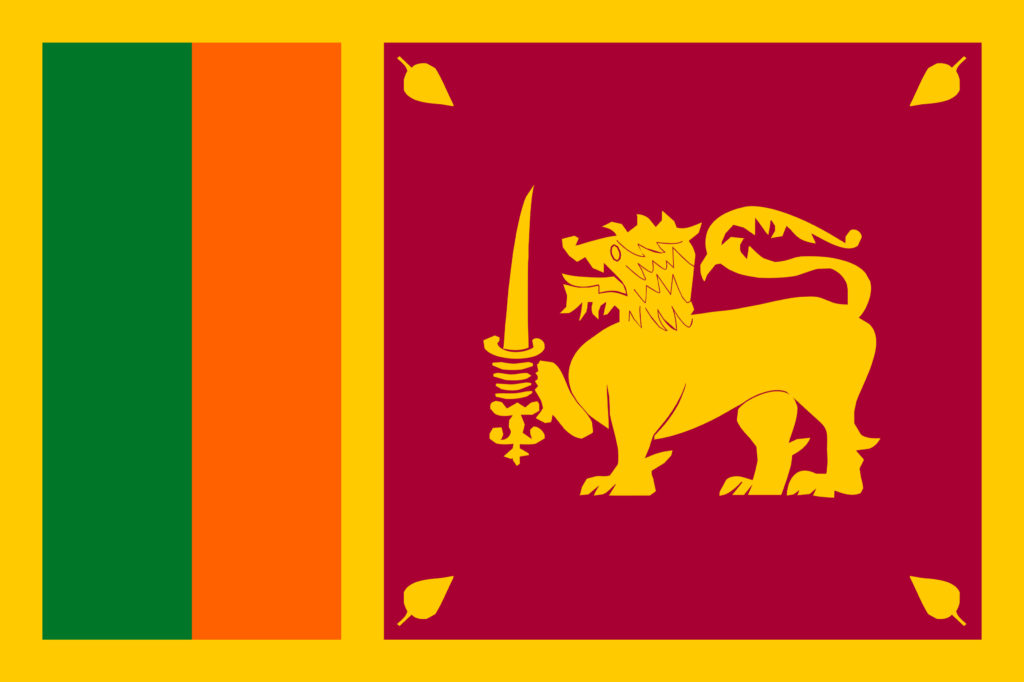 No. 475, Union Place, Colombo 02,  Sri Lanka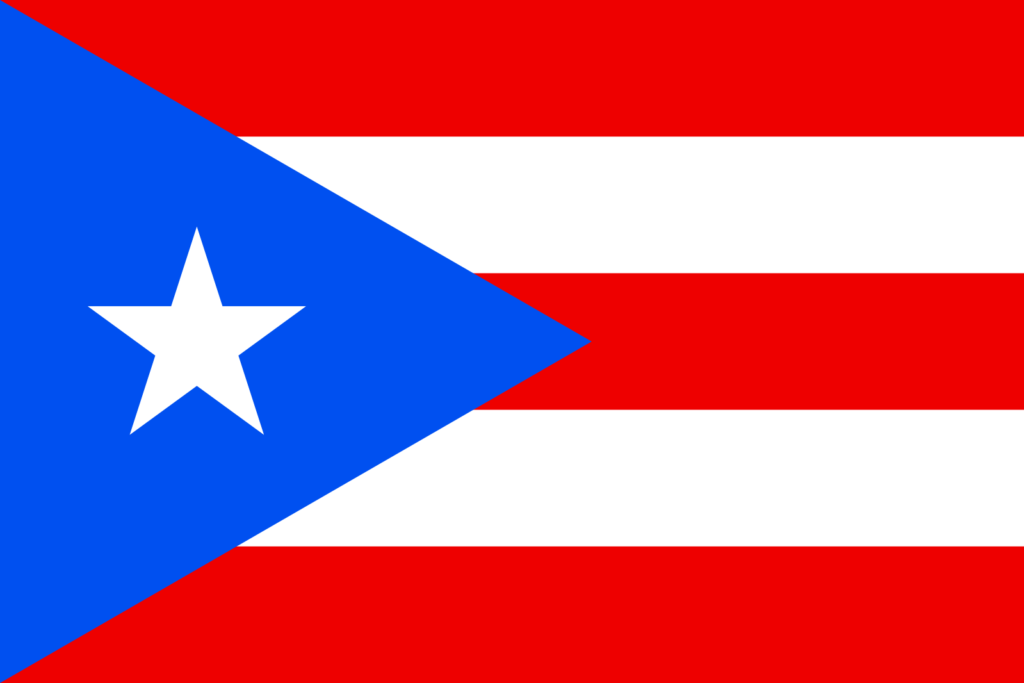 1250 PR-25, San Juan, 00907, Puerto Rico
Connect with us on Social Media
© 2020 All Rights Reserved By DeafTawk