DeafTawk is providing sign language interpretation services in Sri Lanka to the growing population of deaf and hard-of-hearing individuals in partnerships with Dialog
Sri Lanka has a growing population of deaf and hard-of-hearing individuals who often face communication barriers in their daily lives. At DeafTawk, we believe that everyone deserves access to effective communication, regardless of their hearing ability. That's why our sign language interpretation services are designed to meet all their needs, whether it's on-premise interpretation for meetings and events, content interpretation for videos, or real-time interpretation via the DeafTawk app.
We're proud to have established partnerships with Dialog, a leading telecom company in the country. With their support and our team's efforts, we're working to uplift the deaf community across Sri Lanka and provide them with access to sign language interpretation services. Our team in Sri Lanka a thorough understanding of the local culture and language, ensuring that communication is clear and effective in any setting.
For more details about our services reach out to us at: info@deaftawk.com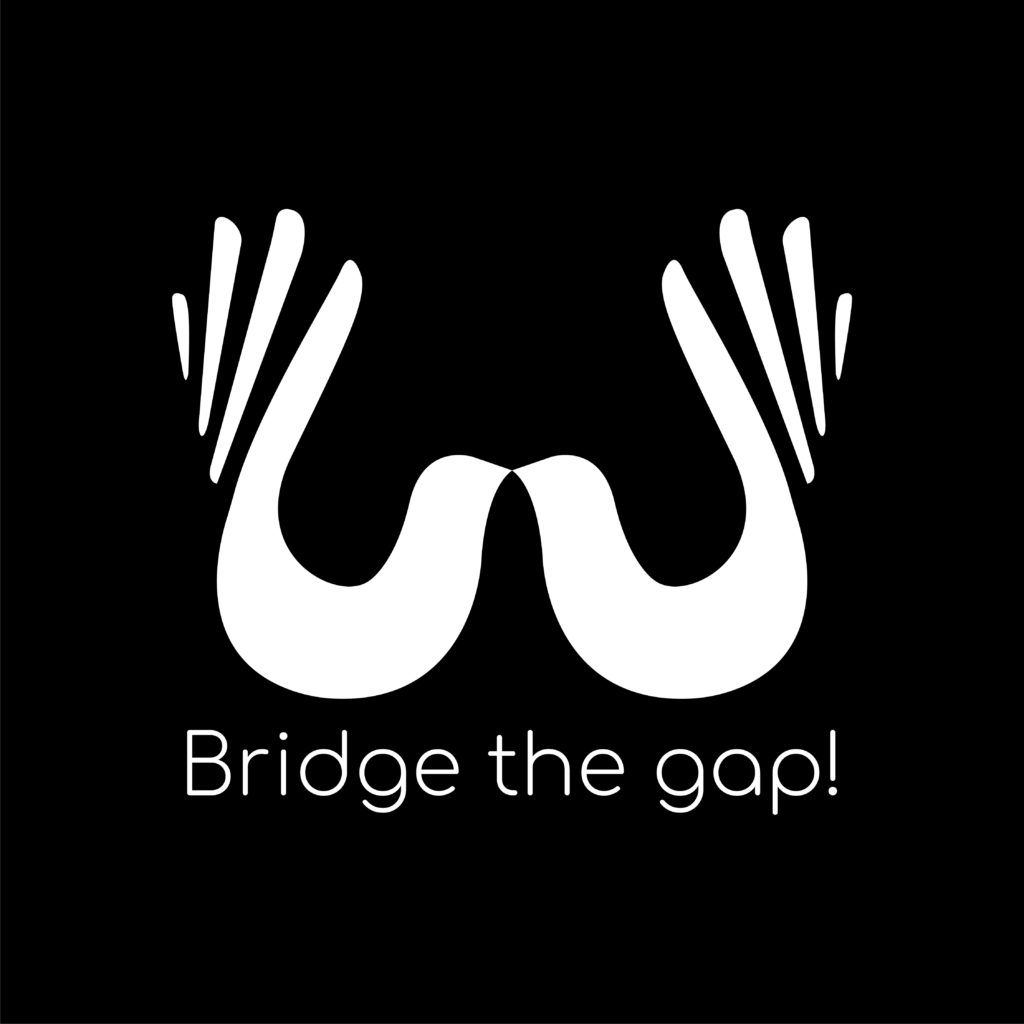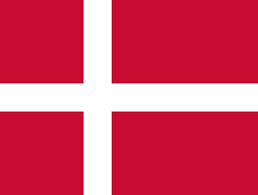 Symbion Osterbro, Fruebergvej 3, 2100 Copenhagen, Denmark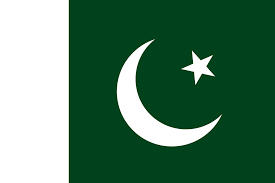 Plot #94, Street#7, 1-10/3, Daftarkhwan, Islamabad, Pakistan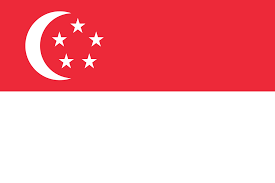 25 Church Street, #02-02/03 Capital square three, Singapore.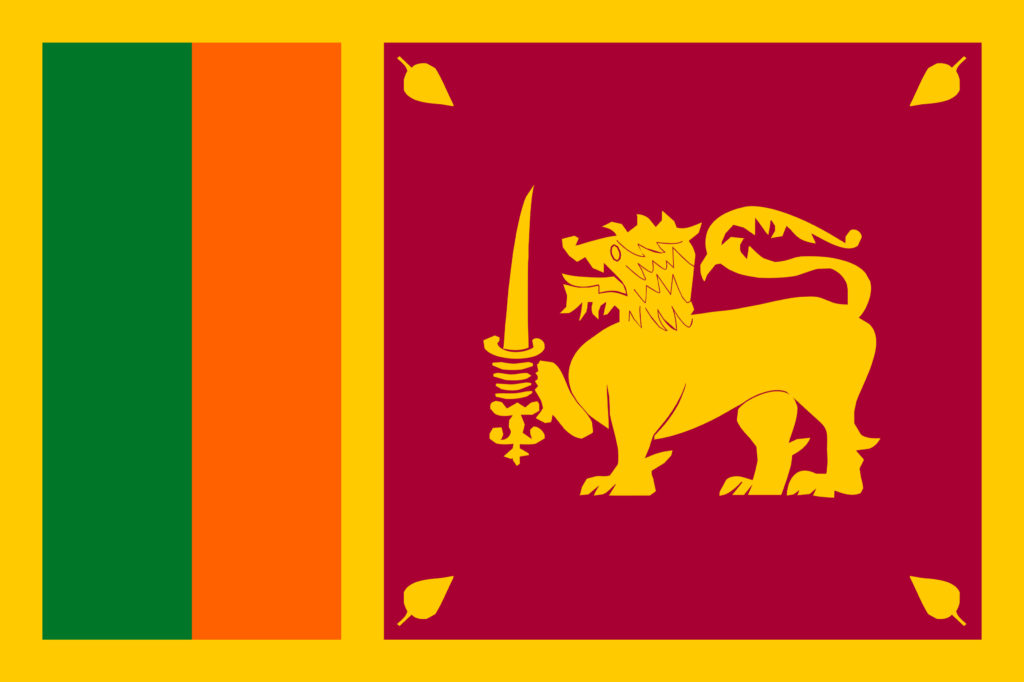 No. 475, Union Place, Colombo 02,  Sri Lanka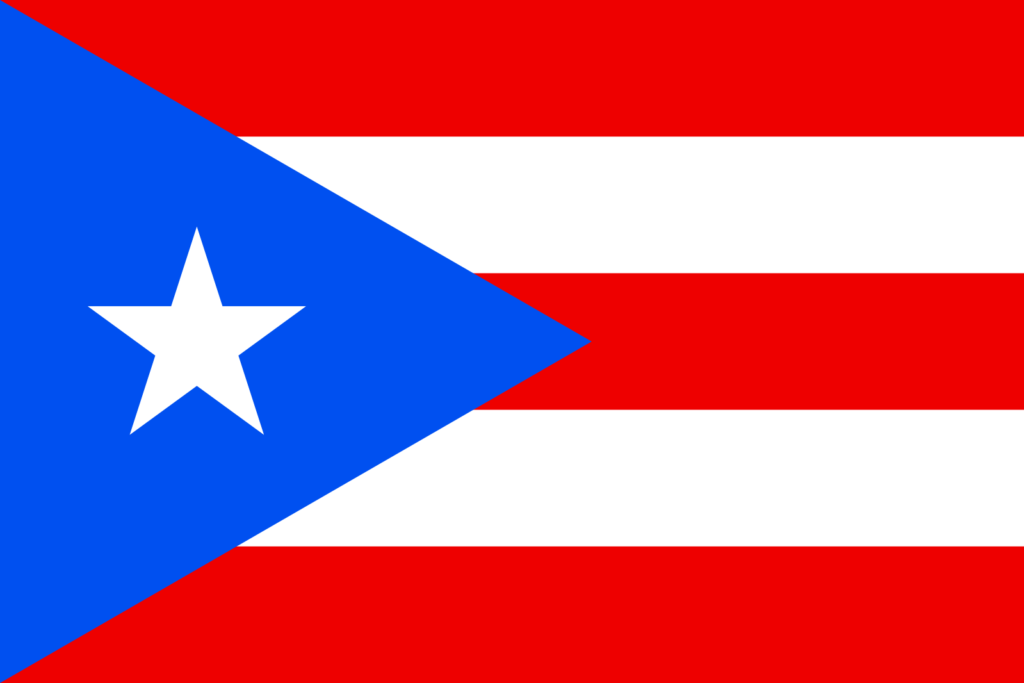 1250 PR-25, San Juan, 00907, Puerto Rico
Connect with us on Social Media
© 2020 All Rights Reserved By DeafTawk