Winner of Zero Project Global Award 2021. Out of 475 startups DeafTawk secured top position as a most innovative and sustainable idea by the judged member of global investors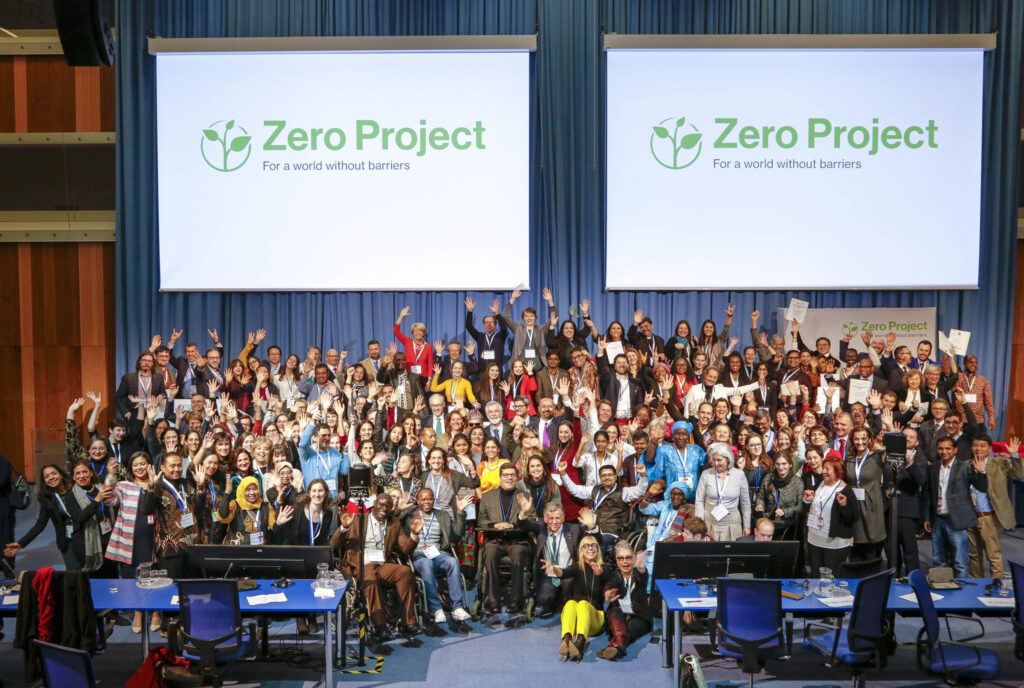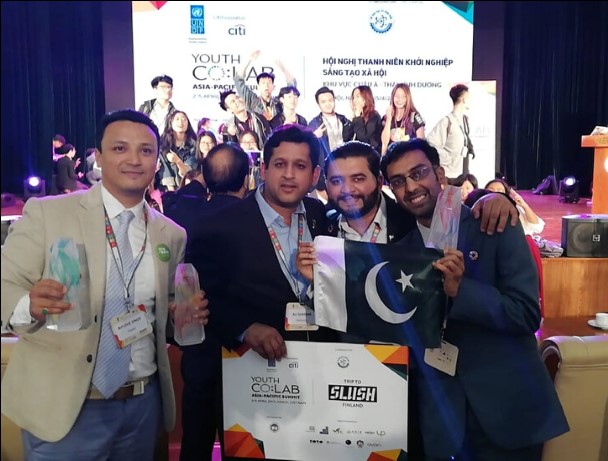 Winner of the Most Inclusive and Best Startup Across Asia Pacific award.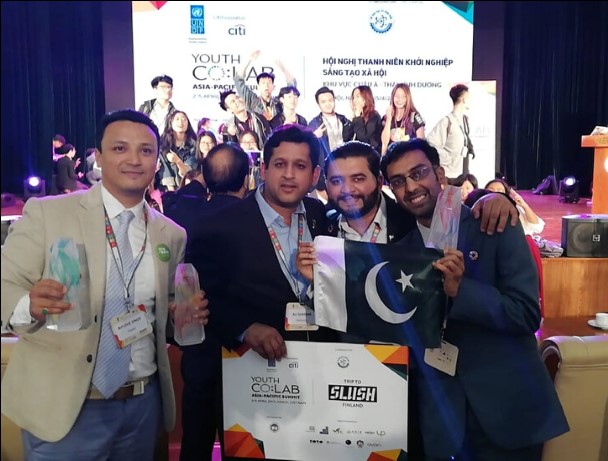 Winner of Young Social Entrepreneur (YSE) program among the top 90 Asia- Pacific startups.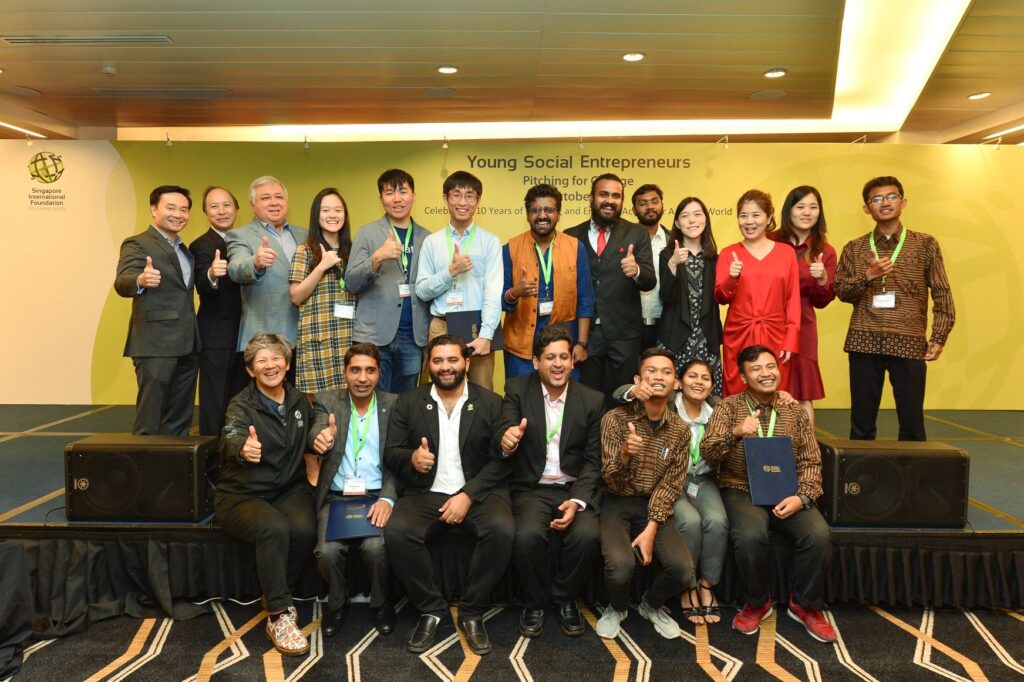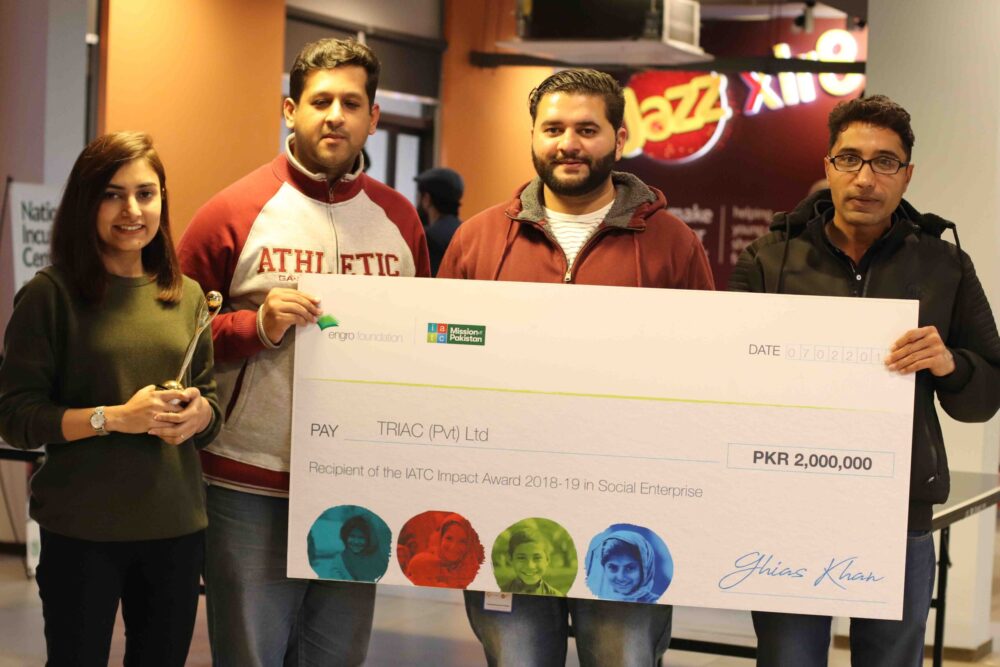 Winners of the 'I AM THE CHANGE' competition among 600 social enterprises. Won under the category of social enterprise held by Engro Foundation.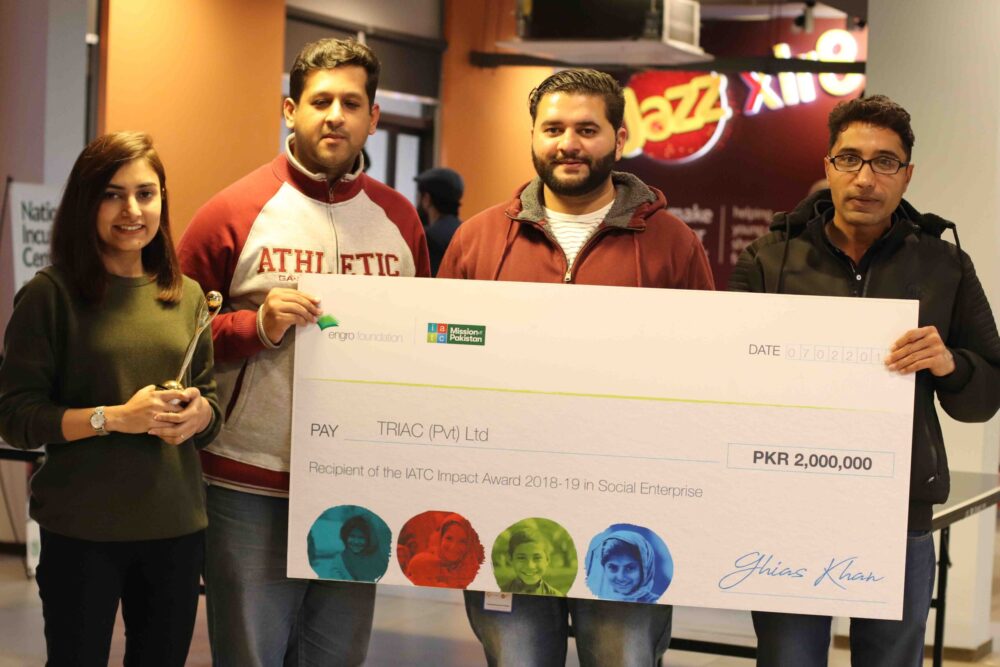 Secured the Second position at the TIE Startup among 800 startups across Pakistan.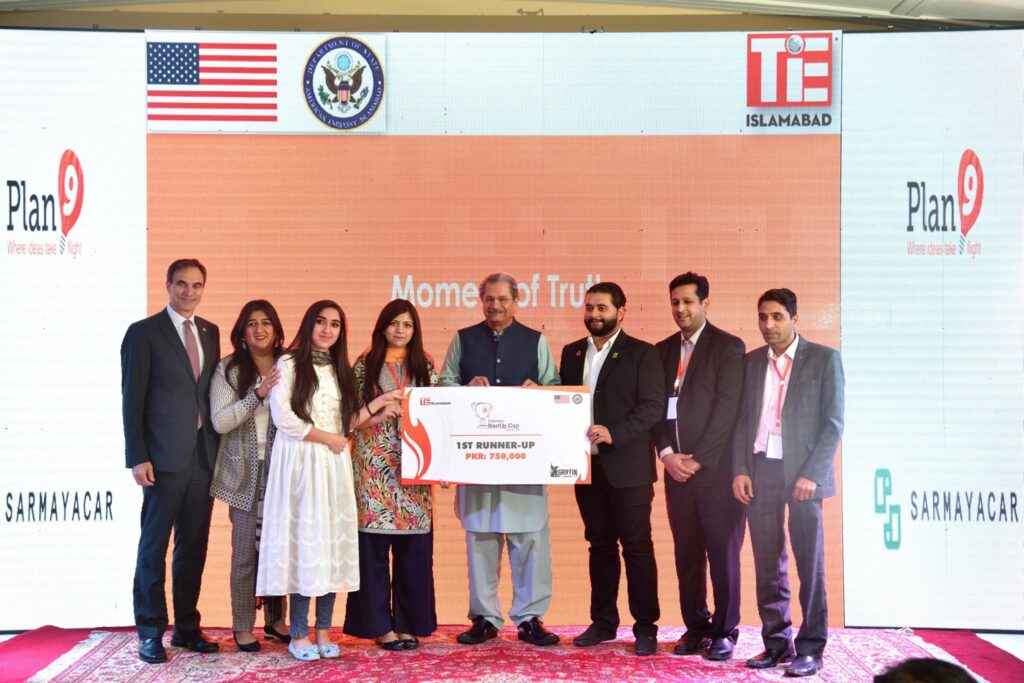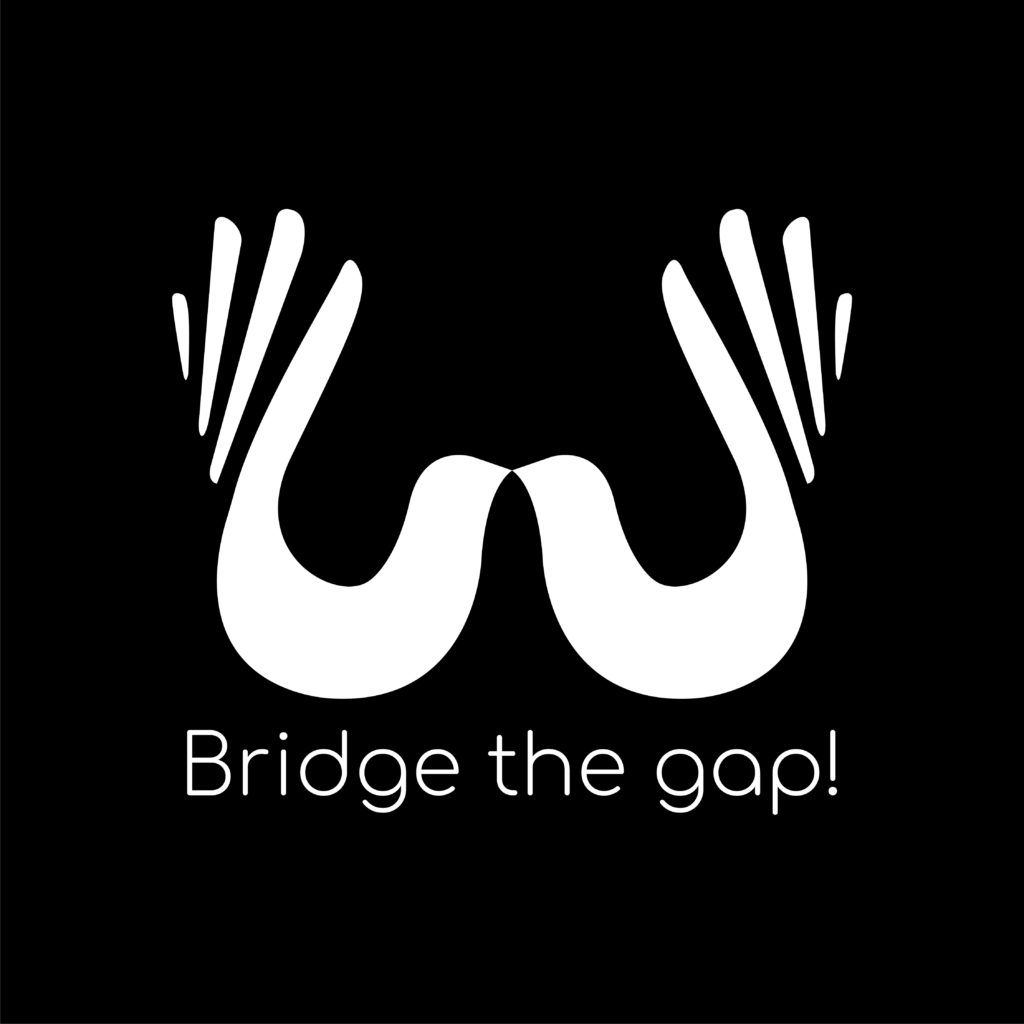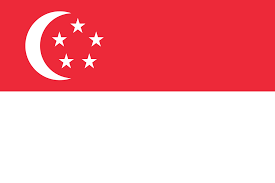 25 Church Street, #02-02/03 Capital square three, Singapore.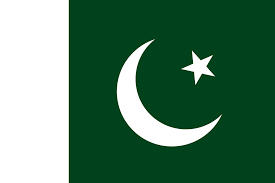 Plot #94, Street#7, 1-10/3, daftarkhwan.
Connect with us on Social Media
© 2020 All Rights Reserved By DeafTawk