DeafTawk is seeking an experienced
Graphic Designer
We are looking for passionate, mission driven individual who wants to bring change in society.
DeafTawk is seeking an experienced Video Editor and Animator, to join the core team in Islamabad.
DeafTawk is bridging the gap between 466 million deaf people in the world and their communities by providing a 24/7 real-time sign language through app. Deaf users can sign up, connect with qualified interpreters, and use the service to communicate with anyone, including doctors, teachers, cab drivers, and relatives. DeafTawk provides services to various business and educational institutes to ensure inclusivity of Deaf Community. DeafTawk is currently successfully operating in Pakistan and Singapore.
As a Video Editor and Animator, you will be helping us built and evolve the technology systems processes in the face of unique challenges presented by the Eco-system and users.
Responsibilities:
Capture studio-quality photographs and video.
Work both on and off-site.
Manage and oversee all technical aspects of video recording and editing.
Work with our creative teammates.
Regularly collaborate with marketing team.
Follow the company's brand guidelines.
Develop an overall video brand messaging strategy.
Create expressive character animation portraying a wide range of emotions.
Ability to illustrate and storyboard.
Requirements:
BS degree in film studies, media, cinematography, or related field
Proven work experience of 1-3+ Years as a Video Editor
Solid experience with digital technology and editing software packages (e.g., Avid Media Composer, Lightworks, Premiere, After Effects and Final Cut)
Demonstrable video editing ability with a strong portfolio
Thorough knowledge of timing, motivation, and continuity
Familiarity with special effects, 3D, and compositing
Creative mind and storytelling skills
Preferred Qualification:
Hands on experience of working with person with disabilities especially deaf as an individual, or under an organization or voluntarily.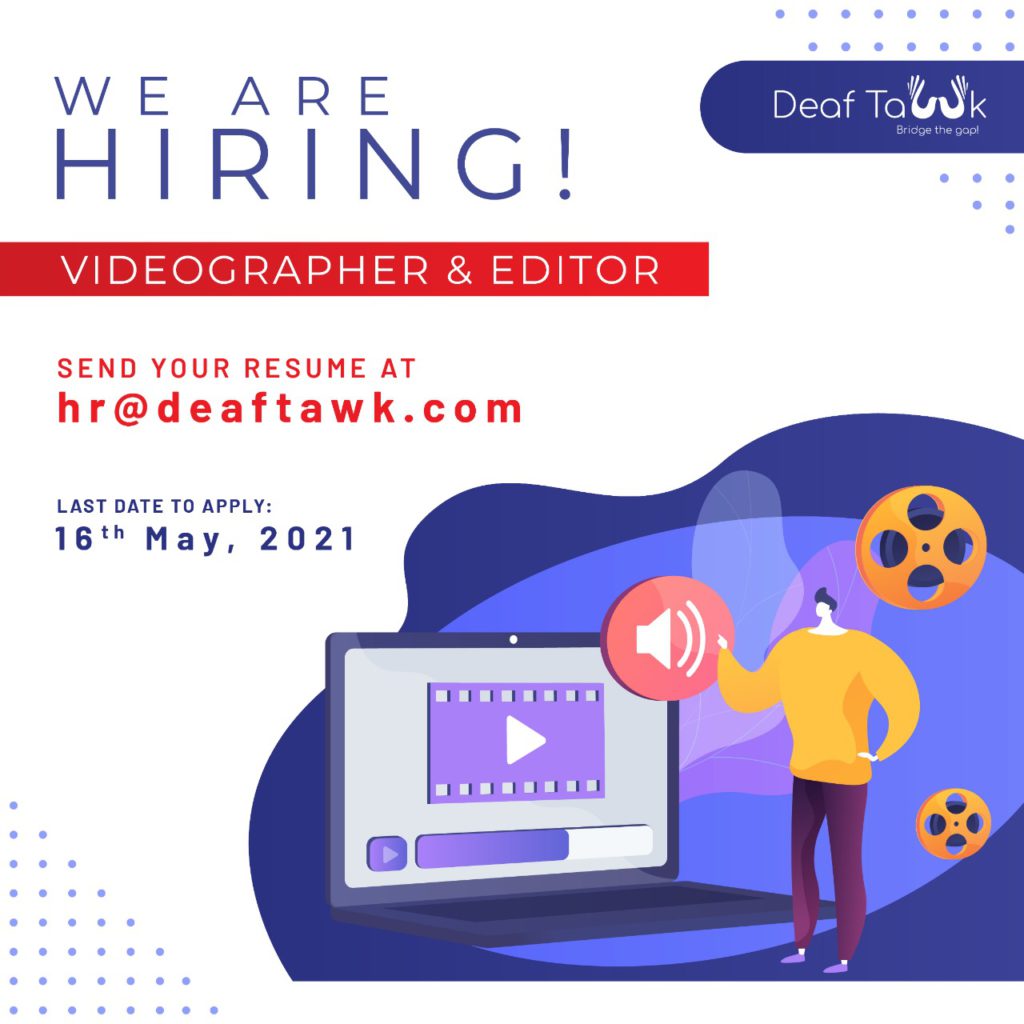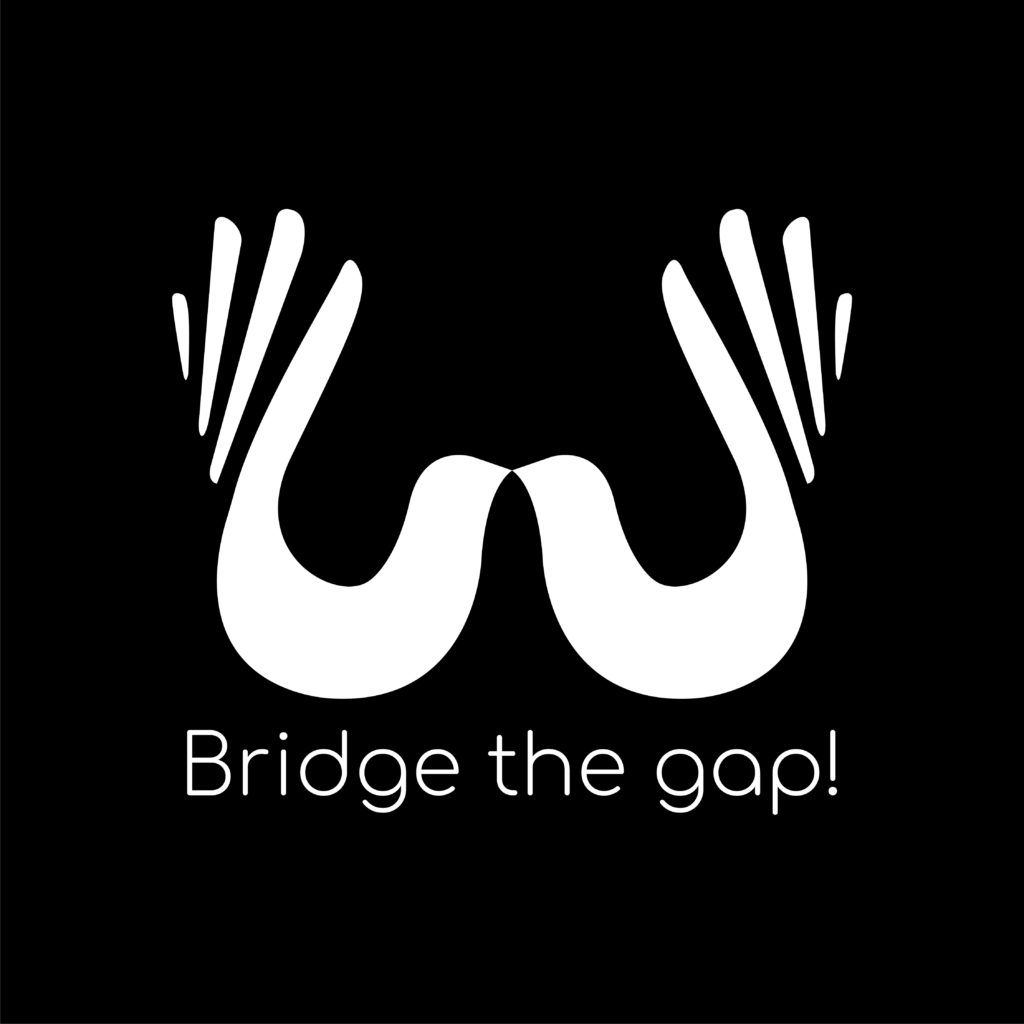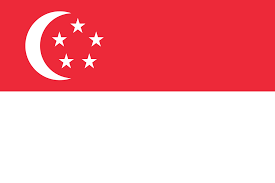 25 Church Street, #02-02/03 Capital square three, Singapore.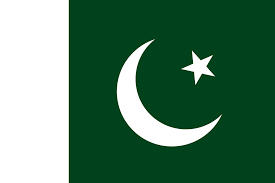 Plot #94, Street#7, 1-10/3, daftarkhwan.
Connect with us on Social Media
© 2020 All Rights Reserved By DeafTawk